On this episode, coauthor of Kendall Ann's book "What I Wish I Knew: Surviving and Thriving After An Abusive Relationship", Dr. Amelia Kelley, stops by to answer reader and listener questions with Kendall Ann.  They discuss how the book came to fruition, suggest other books survivors can read to help them thrive, chat about the difference between an abusive partner and a "jerk" and much more.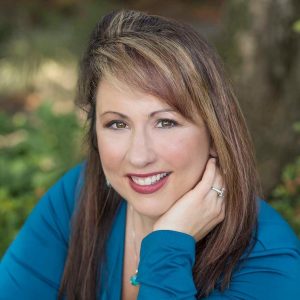 Dr. Amelia Kelley is a trauma-informed therapist who has conducted research on the effects of exercise on ADHD symptoms as well as a the effects of resiliency on PTSD. She is a trained Hypno-therapist, Art therapist, HSP Therapist, EMDR-informed therapist, meditation teacher, as well as a Certified Yoga instructor integrating therapeutic yoga and psychotherapy. She is a presenter and writer in the "science-help" field focusing on Highly Sensitive Persons, trauma, motivation, healthy living, and adult ADHD.  She is a guest podcast presenter focusing on women's issues and coping with the trauma of unhealthy relationships, as well as a coach and trainer for SAS's Work/Life Program in Cary, NC and a resident trainer for the NC Art Therapy Institute. Her practice is also currently part of the Traumatic Stress Research Consortium at the Kinsey Institute.
For more information about Dr. Kelley visit her site and follow her social media HERE.
Click HERE to purchase, rate, or review What I Wish I Knew: Surviving and Thriving After an Abusive Relationship.
Podcast: Play in new window | Download
Subscribe: Google Podcasts | RSS | More