In this episode I chat with Dr. Stephanie Moulton Sarkis about gaslighting. Dr.Sarkis defines gaslighting, explains its effects, describes why it is such a powerful tool for those looking to manipulate others, and discusses how you can protect yourself against it.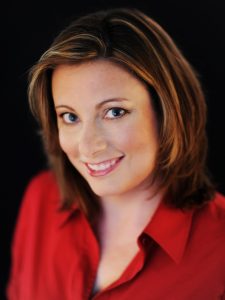 Stephanie Moulton Sarkis, Ph.D., NCC, LMHC, DCMHS is a bestselling author and psychotherapist. She has been in private practice for 20 years. She is an American Mental Health Counseling Association Diplomate (one of 100 in the U.S.) and an AMHCA Clinical Mental Health Specialist in Child and Adolescent Counseling (one of 20 in the U.S.).  Dr. Sarkis received her degrees and training from the University of Florida.  She is a Licensed Mental Health Counselor and a National Certified Counselor.  She also is a Florida Supreme Court Certified Family Mediator and Florida Supreme Court Certified Circuit Civil Mediator.  She maintains a private practice in Tampa, Florida, where she specializes in attention deficit hyperactivity disorder (ADHD), autism spectrum disorder (ASD) and anxiety.
To preorder Dr. Sarkis's seventh book, Gaslighting: Recognize Manipulative and Emotionally Abusive People -and Break Free, click here.
To read Dr. Sarkis's article, "11 Warning Signs of Gaslighting" click here.
Click here for more information on Dr. Sarkis.
Podcast: Play in new window | Download
Subscribe: Google Podcasts | RSS | More