On this episode of High Heels and Heartache I chat with Dr. Amelia Kelley, owner and supervisor of Kelley Counseling & Wellness, about repeat traumatization. We discuss what happens when a person experiences more than one trauma in their life, how trauma changes the brain, and the role of nature vs. nurture have in repeat trauma. Dr. Kelley also teaches us about synaptic pruning!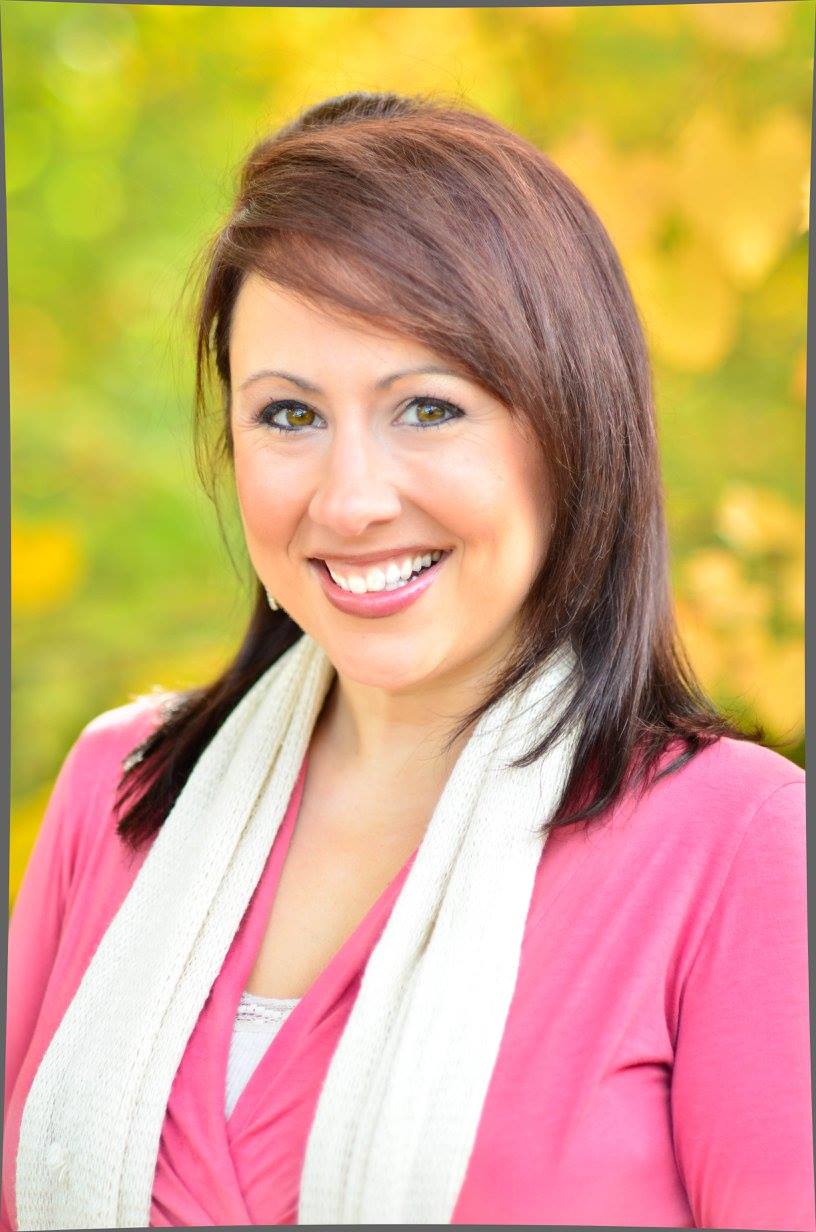 Dr. Amelia Kelley, PhD, MS, LPC, ATR-P, RYT is an integrative therapist with 15 years of experience. She is trained in Art Therapy, Hypnotherapy, Yoga Therapy and other adjunctive treatments for trauma such as EMDR, Prolonged Exposure, Imagery Rehearsal Therapy and Trauma Sensitive Yoga.  She is the owner and supervisor of Kelley Counseling and Wellness in Cary, NC. Her practice is part of the Trauma Consortium at the Kinsey Institute at Indiana State University. She is a trained Level I and II Vinyasa Yoga teacher, a Yin Yoga certified teacher and a trained Restorative Yoga teacher. Dr. Kelley provides yoga therapy to individuals facing physical and mental health challenges to help reduce symptoms, address trauma in the body, help reduce addiction, restore balance and increase vitality. Her art therapy group work with the substance abuse population has been featured in the media as well as her advocacy for the licensure of Art Therapy in the state of NC. Dr. Kelley has been featured in the news as an expert discussing addiction to technology. She has also offered blog contributions in the areas of coping with ADHD in marriage as well as podcasts about Art Therapy in mental health. Additionally, she is a trained meditation teacher with a library of her teachings found on Insight Timer. Dr. Kelley is currently working on her first book examining healthy coping for an overactive nervous system in an overactive society.
For more information on Dr. Kelley and her practice, CLICK HERE.
Podcast: Play in new window | Download
Subscribe: Google Podcasts | RSS | More