On this episode, Dr. Chloe Carmichael stops by to teach us how we can use the principles for mindfulness to drink alcohol moderately.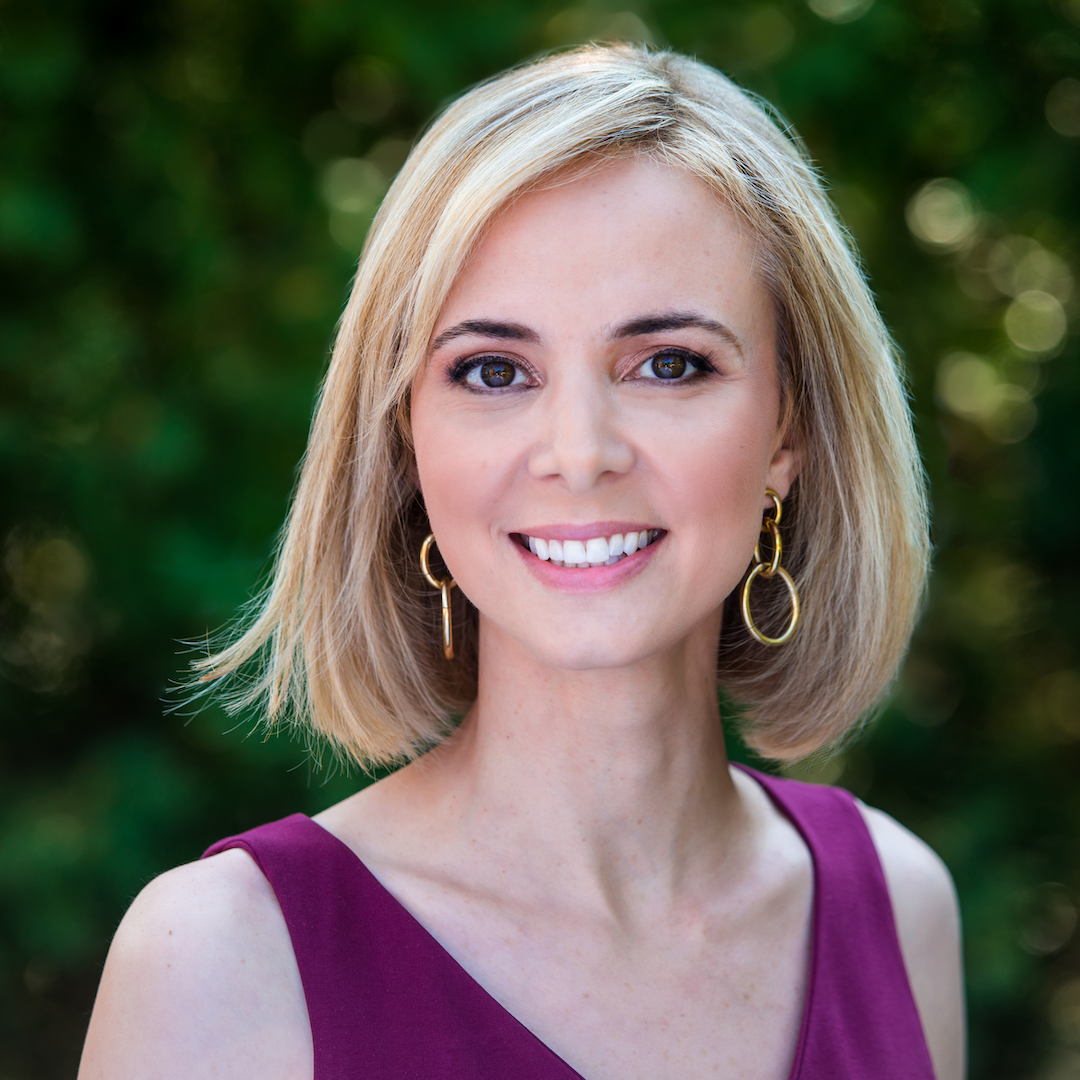 Dr. Chloe Carmichael, Ph.D, is a licensed clinical psychologist, known as Dr. Chloe. She holds a master's degree and Ph.D. in clinical psychology from Long Island University and graduated Phi Beta Kappa, summa cum laude, with a bachelor's degree and departmental honors in psychology from Columbia University in New York. Her practice in New York City employs multiple therapists to serve high-functioning business executives, people in the arts, and everyday people seeking support with personal or professional goals.
Dr. Chloe is the author of the book Nervous Energy: Harness the Power of  Your Anxiety, endorsed by Deepak Chopra! She is a member in good standing of the American Psychological Association, as well as the National Register of Health Psychologists, an elite organization for psychologists with gold-standard credentials. She is also a consultant at Baker McKenzie, the third largest law firm in the world.  She is an Advisory Board member for Women's Health Magazine (Hearst), and a featured expert for Psychology Today. Dr. Chloe enjoys relating with the media, as well as public speaking.  She has been featured as an expert on VH1, Inside Edition, ABC Nightline and other television; and has been quoted in the New York Times, Forbes, Vanity Fair, Shape, Cosmopolitan, Rolling Stone, and other print media.
Don't forget to check out Dr. Chloe's books:
Nervous Energy: Harness the Power of Your Anxiety and Dr. Chloe's 10 Commandments of Dating.
You can also check Dr. Chloe's vlog on mindful drinking here.
Dr. Chloe would also be happy to connect with you on social media. Below are her social media handles:
Twitter: @DrChloe_
Instagram: drchloe_
Facebook: @DrChloePhD
LinkedIn: chloe@drchloe.com
Podcast: Play in new window | Download
Subscribe: Google Podcasts | RSS | More