Sari Cooper joins the show to discuss if porn addiction is a disorder and how to communicate better when it comes to all things sex!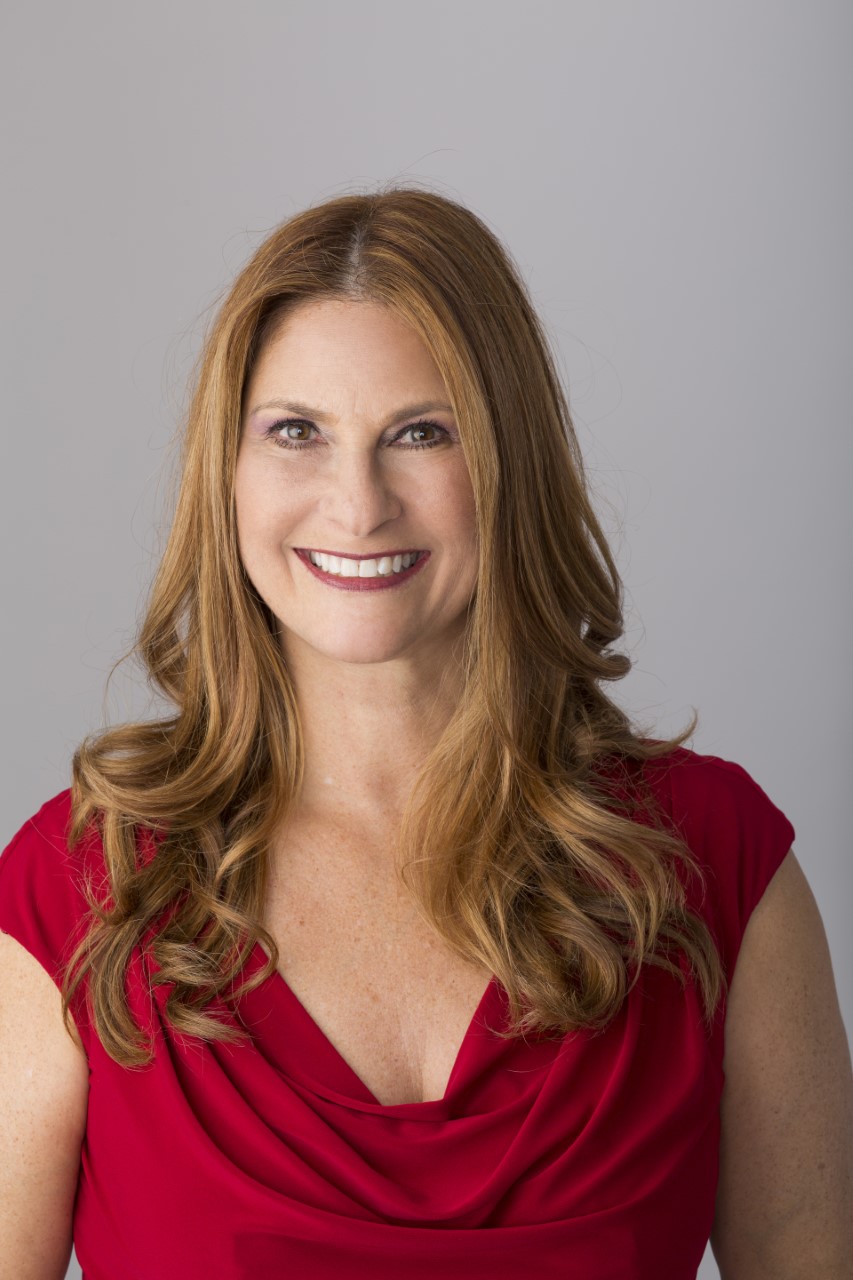 Sari Cooper  LCSW-R, CST is the Director of Center for Love and Sex, a group practice specializing in holistic embodied sex therapy and sex coaching in NYC. She is an AASECT-Certified Sex Therapist and Certified Sex Therapy Supervisor who has been seeing individuals and couples from diverse cultural, religious, and sexual orientation and practices for over 20 years.  Sari presents frequently at international professional conferences on helping individuals and couples heal from infidelity, out of control sexual behaviors, sexual communication, low desire, sexual disorders, consensual non-monogamy and expanding sexual practices. She is Kink and Poly aware and a culturally attuned therapist who frequently sees interracial couples.
Sari is also the creator of Sex Esteem® LLC, a company devoted to enriching people's confidence and knowledge about their own sexuality, the choices in their relationship agreements and how to communicate with partners about the sex life they desire. Through creative live events, webinars and her Sex Esteem® talks she is cultivating a community ready to take on the topic of erotic desire, sexual pleasure, empowerment and exploration .
She is frequently called upon in the media to comment on relationships and sexuality issues. She has been interviewed on outlets like: CBS This Morning, The Wall Street Journal, NBCLX, Women's Health, Lifehacker, Bustle, HuffPost and Vice Media.
You can follow her on:
Facebook: @centerforloveandsex,
Twitter: @saricoopercls
Instagram: @saricoopersexesteem.
Her site is www.centerforloveandsex.com
You can sign up to stay connected about upcoming Sex Esteem® events at: centerforloveandsex.com/se-events.
Podcast: Play in new window | Download
Subscribe: Google Podcasts | RSS | More