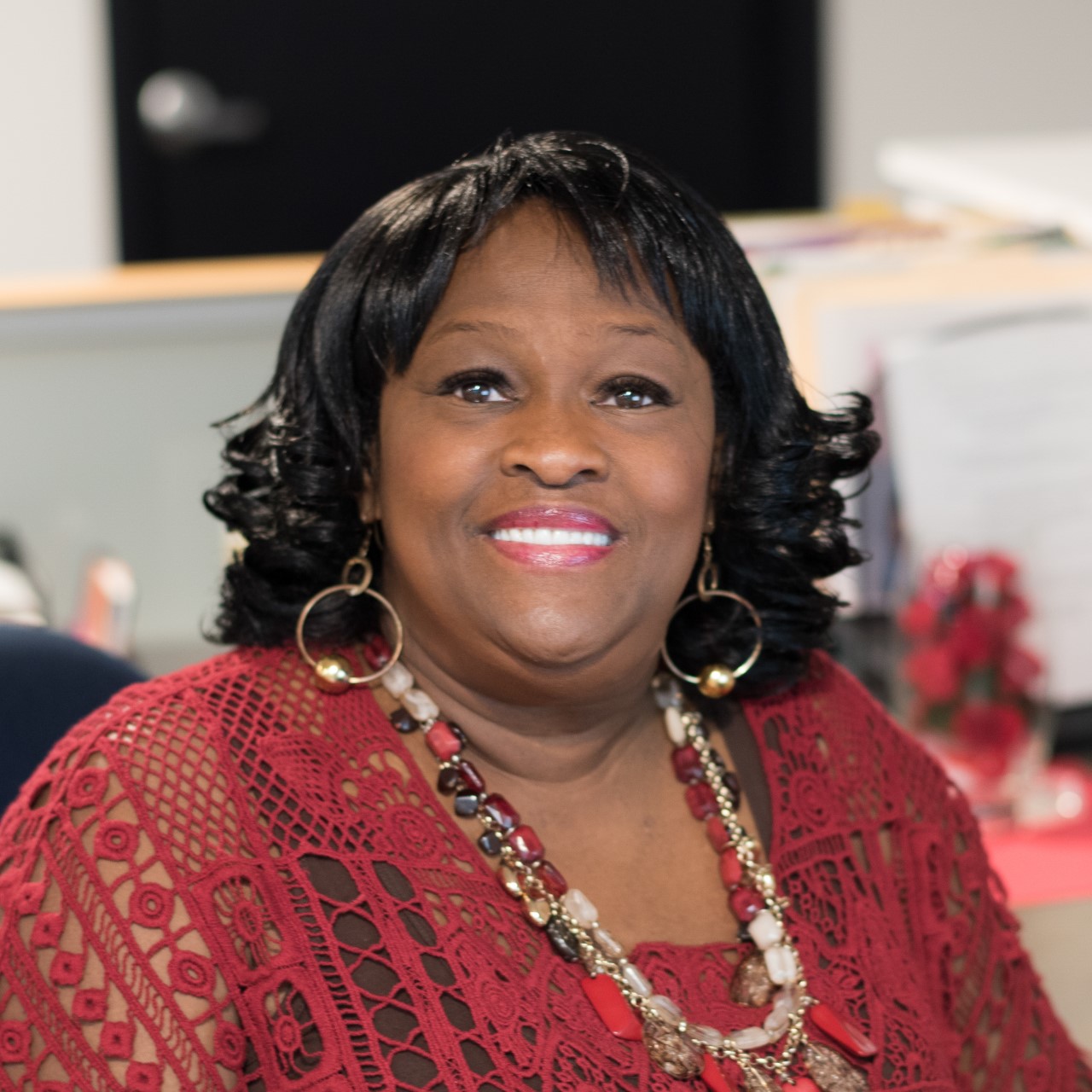 Dorris Walker-Taylor, Senior Ambassador for Thistle Farms, joins the show to discuss how Thistle Farms, a nonprofit social enterprise dedicated to helping women survivors recover and heal from prostitution, trafficking, and addiction changed the direction of her life.  Thistle Farms is a residential program that provides housing, case management, healthcare, counseling, education, and employment for two years – free of charge.
It was a true joy speaking with Dorris and listening to her story is guaranteed to brighten your day.
Click HERE to learn more about how you can support Thistle Farms.
Podcast: Play in new window | Download
Subscribe: Google Podcasts | RSS | More