Chelli Pumphrey, MA, LPC stops by to discuss what to do if someone in your life is in an unhealthy, toxic, or abusive relationship.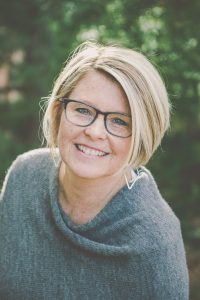 Chelli is a Licensed Professional Counselor, Relationship Coach, Reiki Master, and author with almost 30 years of clinical experience. She specializes in working with trauma, adult attachment, narcissistic abuse and pathological love relationships.
Chelli founded Trilogy Holistic Mental Health in Denver, CO, and currently serves as Clinical Director of both Trilogy and Strength in Motion Counseling in Boulder, CO. She also maintains her own private practice where she offers toxic relationship recovery coaching programs. As a Certified Integrated Medicine Mental Health Practitioner and Reiki practitioner, Chelli is passionate about integrative, holistic mental health, believing that mind, body, and spirit should be nurtured throughout the healing journey.
Chelli has hosted an internet talk show, Destination Love, and was a featured relationship coach in LEAP: The Coaching Movie with John Gray and Jack Canfield in 2018. Her book, Insight is 20/20:How To Trust Yourself To Protect Yourself From Narcissists and Toxic Partners will be published in May 2022 with New Degree Press.
SOCIAL LINKS:
https://www.facebook.com/chellipumphreytherapy
https://www.instagram.com/chellipumphrey/
https://www.linkedin.com/in/chellipumphrey/
Podcast: Play in new window | Download
Subscribe: Google Podcasts | RSS | More