Julie Sweet stops by to speak about the phenomen known as the "perfect victim" and how it affects survivors of abuse and violence.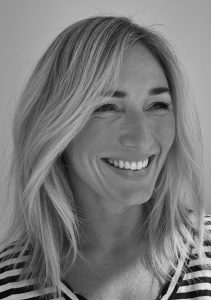 Julie is an experienced Clinical Psychotherapist of 10 years with a demonstrated history of working in the mental health and human services industry. Skilled in Drug and Alcohol counselling, counselling adult survivors of child sexual abuse (CSA), Trauma Informed clinical practice, crisis counselling, family counselling, advocacy, negotiation, business planning, Customer Relationship Management (CRM) and media relations. Julie has strong community and social services professional experience and a Bachelor of Counselling and Human Change (Psychotherapy) focused in Psychoanalysis and Psychotherapy from Jansen Newman Institute.
She is an approved Counsellor with the Approved Counselling Service, Victims Services, NSW. and an approved Counsellor on the Blue Knot Foundation Helpline Referral Database.
To get in touch with Julie please visit any of the following:
Linkedin
Facebook
Podcast: Play in new window | Download
Subscribe: Google Podcasts | RSS | More