On this episode of the podcast, Dr. Tiffany Millacci discusses how toxic positivity can be affecting your health and interpersonal relationships! Dr. Millacci gives examples of toxic positivity and suggestions on how to eliminate it in our daily lives and relationships.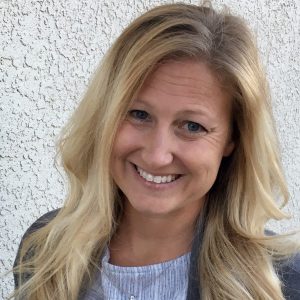 Tiffany Millacci, Ph.D. has over 14 years of experience in the education field and is an educator for both elementary special education students and university students. She is a researcher and content writer for Positive.Psychology.com and is just beginning her writing career with her collaboration on a teen version of Dr. Ken Martz's Manage My Emotions: What I Wish I'd Learned in School About Anger, Fear, and Love. She is also a military spouse, mother, and avid runner.
To read Dr. Millacci's article about toxic positivity click here!
Podcast: Play in new window | Download
Subscribe: Google Podcasts | RSS | More